San Mateo, Rizal (CNN Philippines) — Imagine waking up in your home with breathtaking views at every turn — from the calming sights of the Manila Bay and the Bataan Peninsula to the spectacular Mount Arayat. These are what Timberland Heights offers — the comforts of the countryside and the convenience of urban living, just east of Metro Manila.
This real estate development from Prestige by Filinvest is nestled at the foothills of the Sierra Madre Mountain Range in San Mateo, Rizal. Rising majestically some 450 meters above sea level and covering 677 hectares of land, every piece of the mountain suburban townscape revels in the breeze and the sun. Timberland Heights rests on gently rolling hills and is embraced by forested valleys.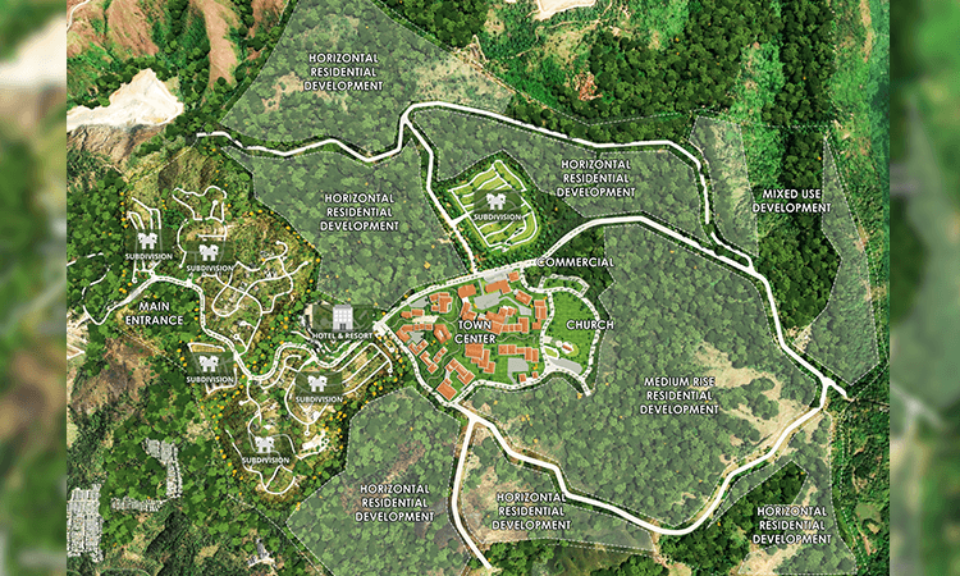 Rendering of the township masterplan. The sprawling 677-hectare mountain resort township is a master-planned ecological sanctuary.
RTKL, one of the world's top design firms, and Joel Luna Planning and Design master-planned Timberland Heights as a mixed-use community, ecological sanctuary of agroforest farm estates, and upscale residential communities.
Timberland Heights is perfect for recreation, with a slew of activities most especially for those who enjoy biking. Topographically blessed, Timberland Heights takes pride in its mountain trails and streams which make it an exciting destination for outdoor activities.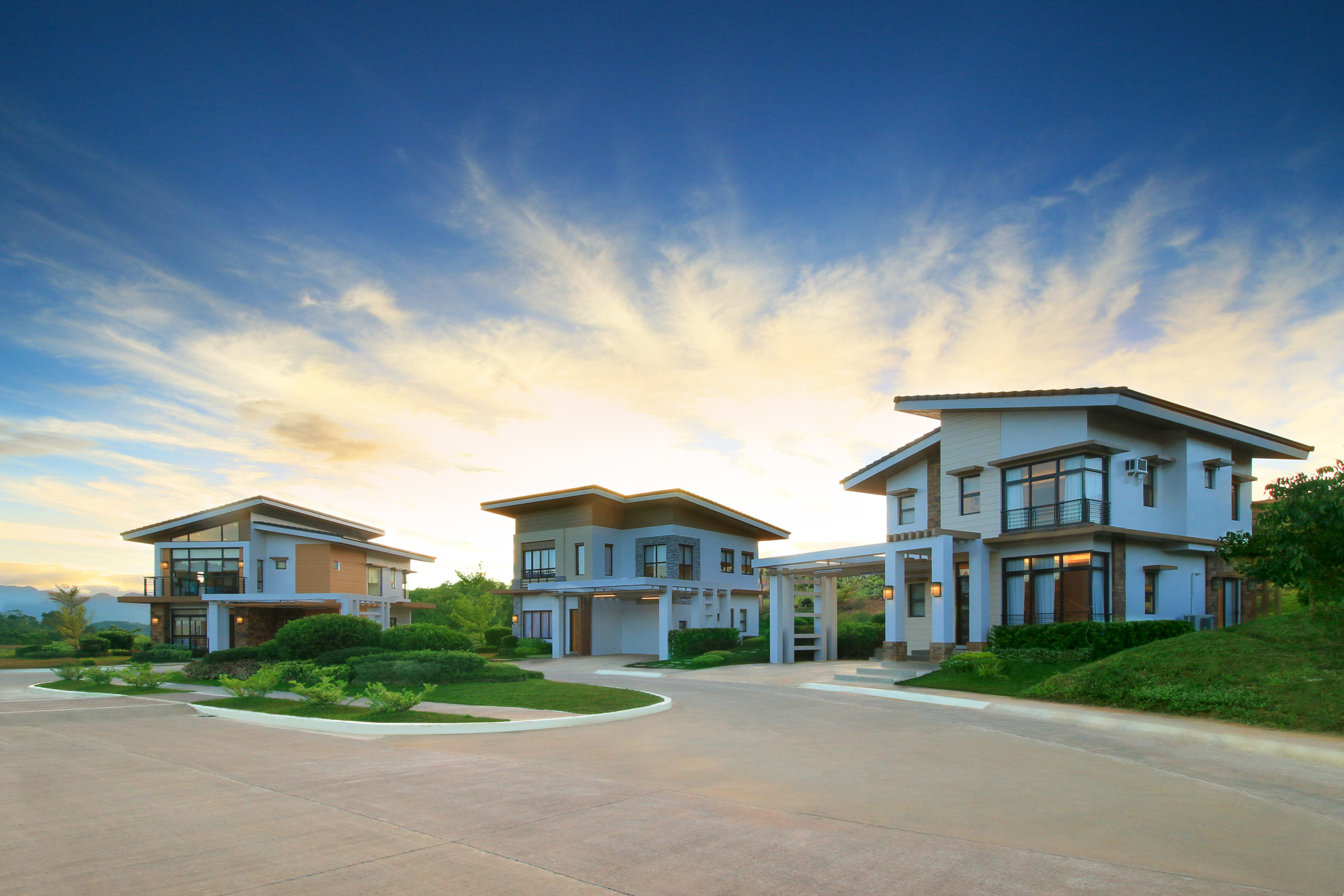 Current residential offering at Timberland Heights. The Glades is a residential community perfect for families looking for a resort-like home with modern country architecture and a relaxing ambiance.
A small portion of the township has already been developed as residential clusters. It includes subdivisions Banyan Ridge, Banyan Crest, The Ranch, Mandala Residential Farm Estates, and The Glades. For a complete live-work-play lifestyle, Timberland Heights also houses Timberland Highlands Resort and The Manila Waldorf School.
Timberland Highlands Resort is a mountain eco-development with hotel accommodations, function rooms, and various sports facilities. Meanwhile, The Manila Waldorf School is the pioneer school of Steiner education in the Philippines that offers a full kindergarten to high school program.
"Timberland Heights' accessibility and unique terrain makes it both a perfect leisure destination and a residential haven. We are excited about what's in store for Timberland Heights that will ultimately strengthen its unique foothold being an everyday getaway, where a picturesque landscape awaits you just 15 minutes away from Quezon City. It is poised to be a complete township where residents thrive and life's necessities are within easy reach," shares Eduardo S. Gonzalez, First Vice President and Business Product Head for Prestige by Filinvest.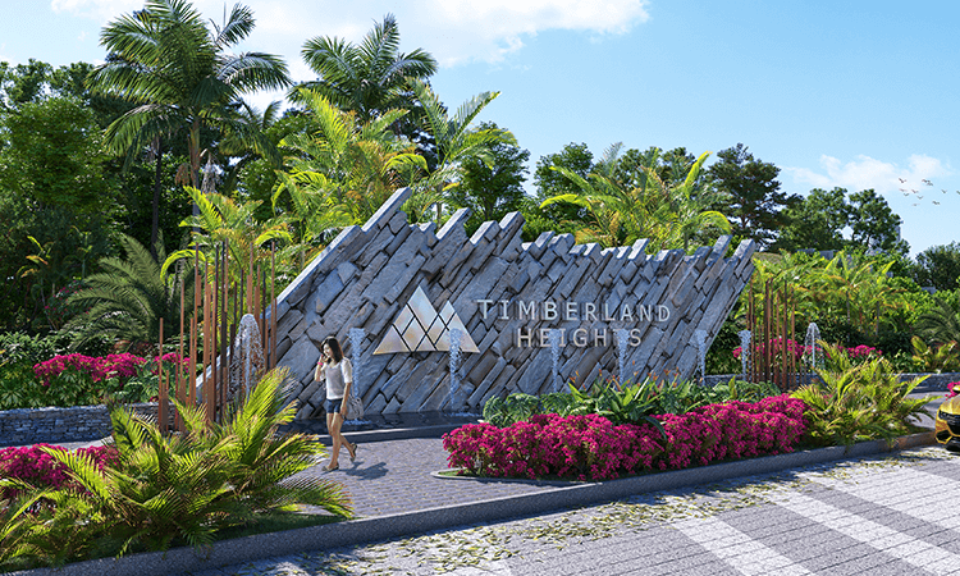 Artist's perspective of the entryway. The upcoming renovated and improved Timberland Heights entryway is expected to provide residents and visitors with a refreshing and welcoming ambience.
Future developments in the next 10 years include the rehabilitation of bike trails and the development of the town center, literally at the middle of the massive mountain town that will house a commercial plaza, transit hub, and chapel, among others.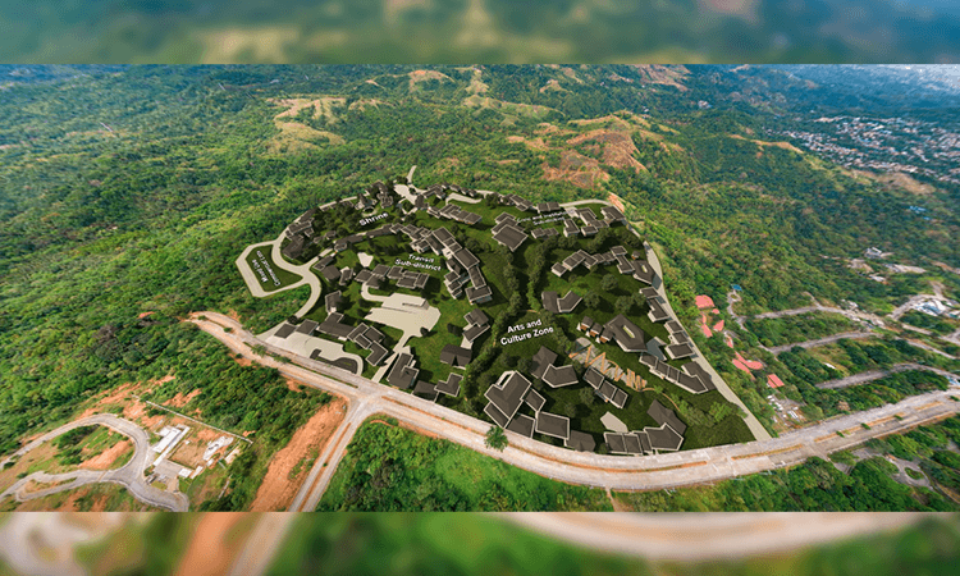 Artist's perspective of the Town Center. Residents of Timberland Heights will not have to travel far for their leisure and necessities, as the Town Center is designed to give utmost convenience—with retail shops and retailers located directly in the neighborhood.
Highly accessible from the Batasan-San Mateo Bypass Link Road and the township's main entryway, the Town Center will be composed of the Gateway Sub-district which shall house the Arts, Culture, and Cuisine Zone; the Transport Sub-district which shall house transportation facilities; and the Civic and Institutional Sub-district which shall house various institutions such as schools, universities, hospitals, government institutions, and Timberland's own church — the John Paul II Shrine.
Enjoy splendid views, a cool climate, and access to modern facilities and services found in Timberland Heights.