Timberland Heights
Dubbed as the Metro's last frontier, Timberland Heights is where extraordinary comes alive in every encounter. This township is a 677-hectare recreational destination with a slew of activities and experiences for a wide spectrum of people and interests. Cradled, at the foothills of Sierra Madre Mountain Range, this mountain suburban townscape at 250-450 meters above sea level offers breathtaking views at every turn, from the calming sights of Manila Bay and the Bataan Peninsula, to the spectacular Mount Arayat.
The Glades
The Glades is a residential community perfect for families looking for a resort- like home with modern country architecture and a relaxing ambiance. Those hoping for close-to nature encounters and an active lifestyle would certainly agree that this is where quality family time blossoms and thrives.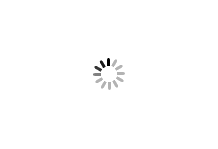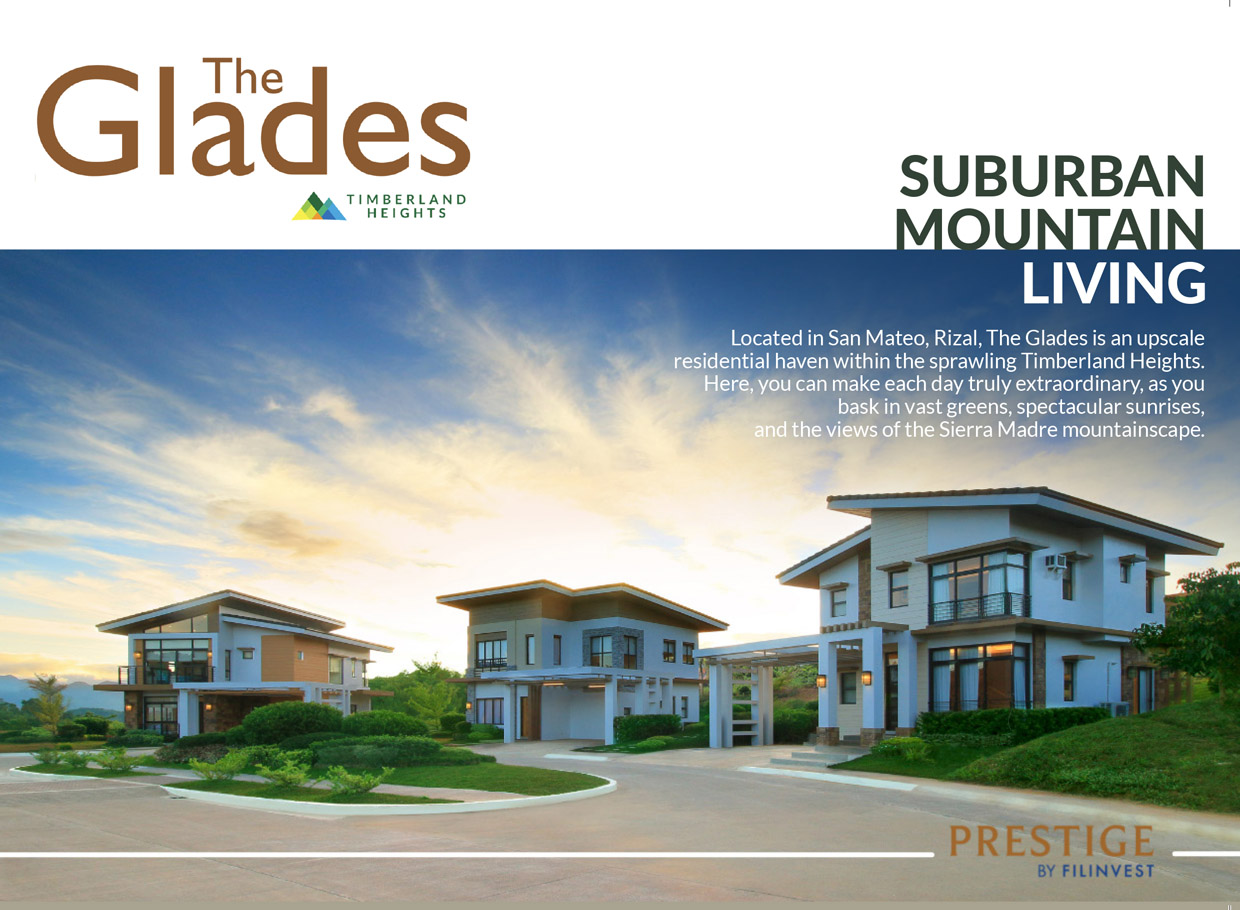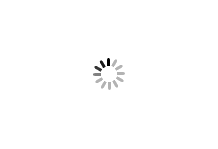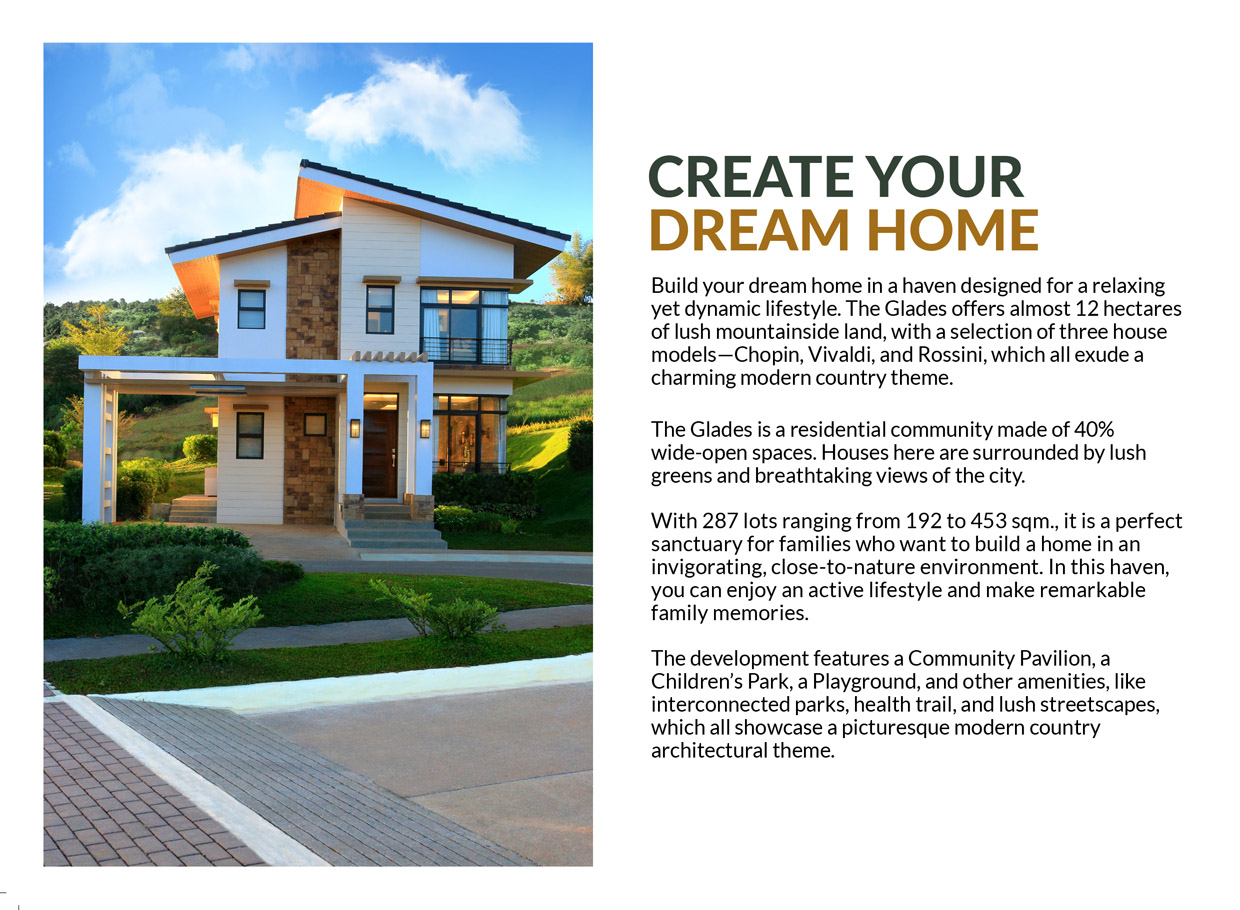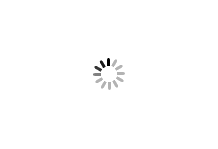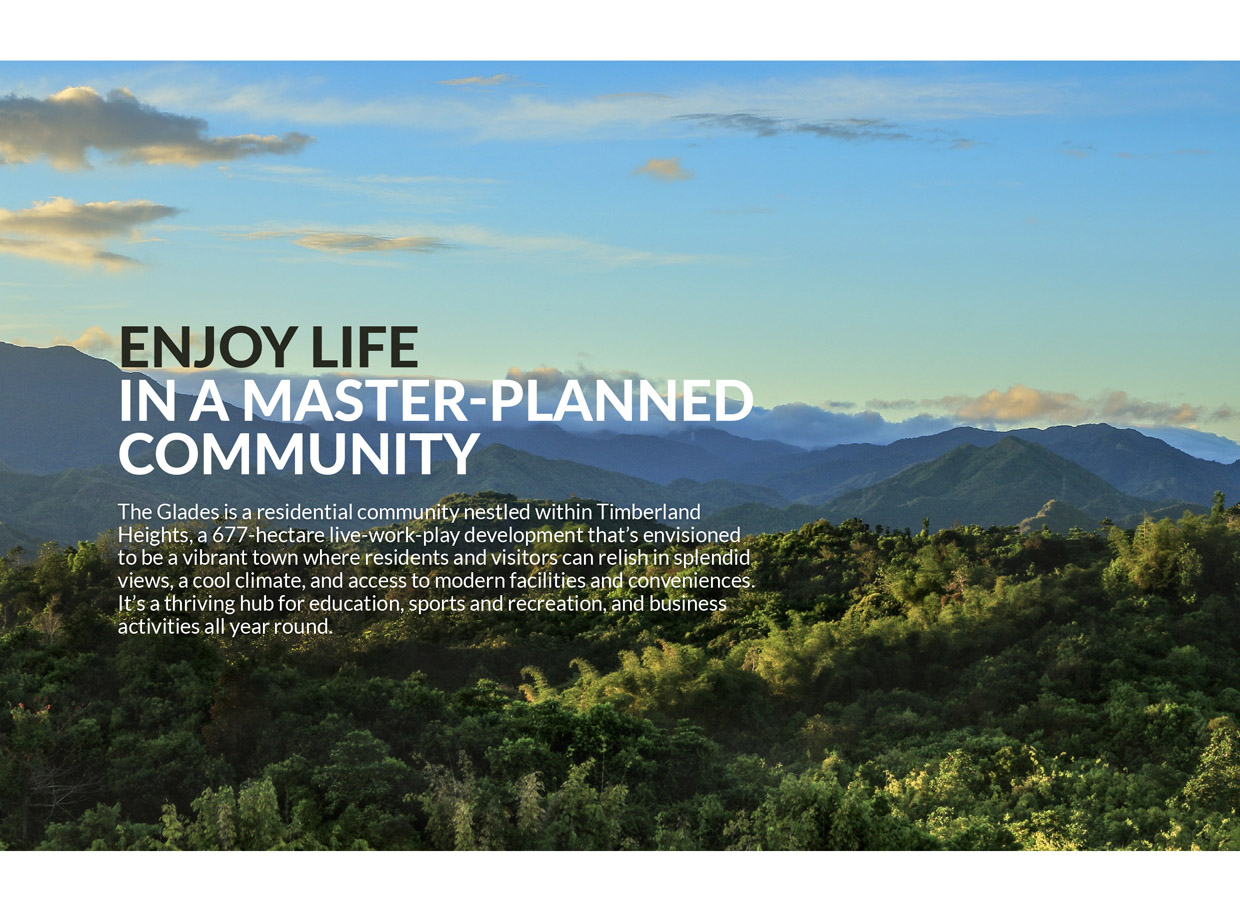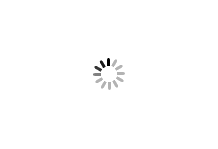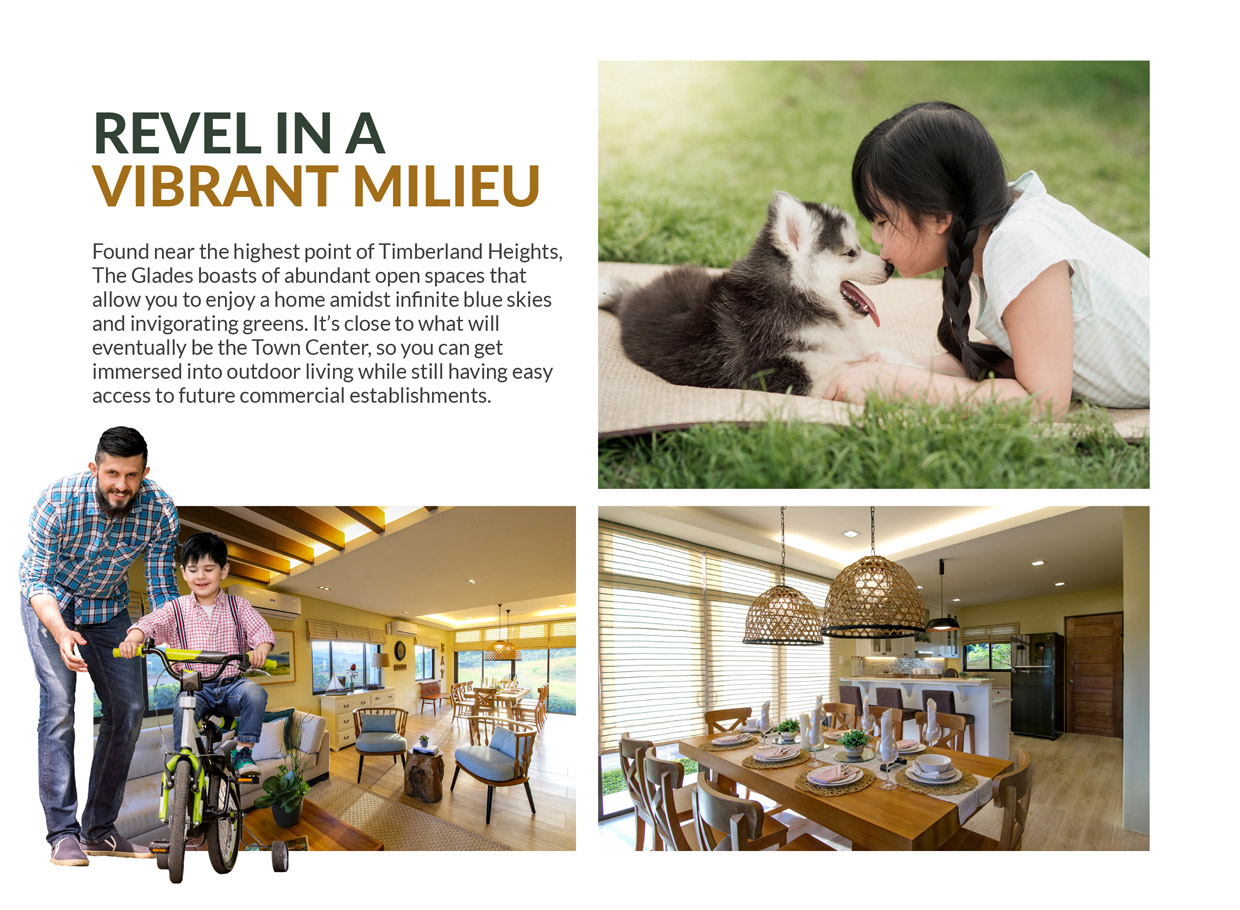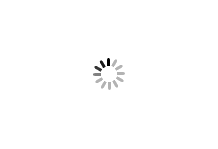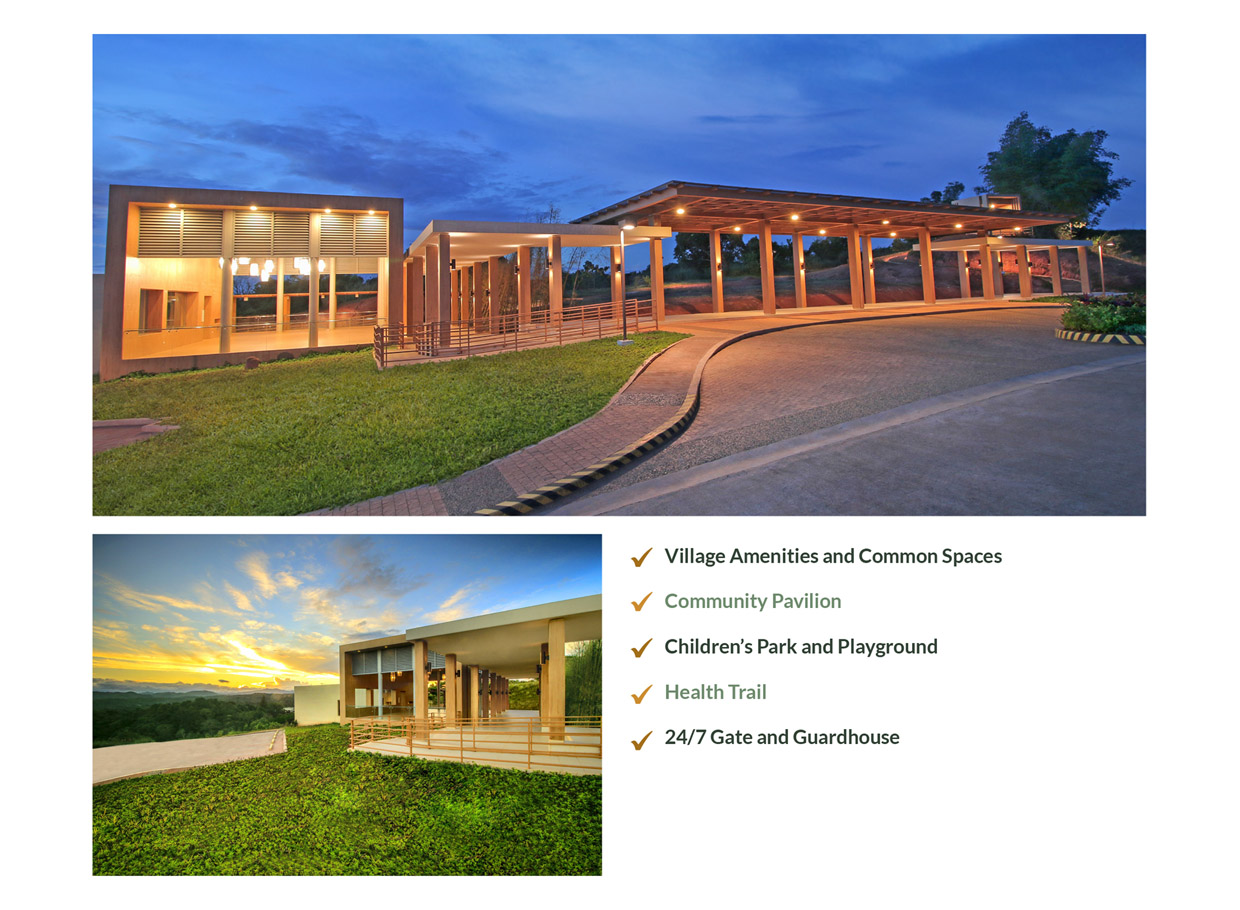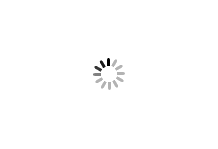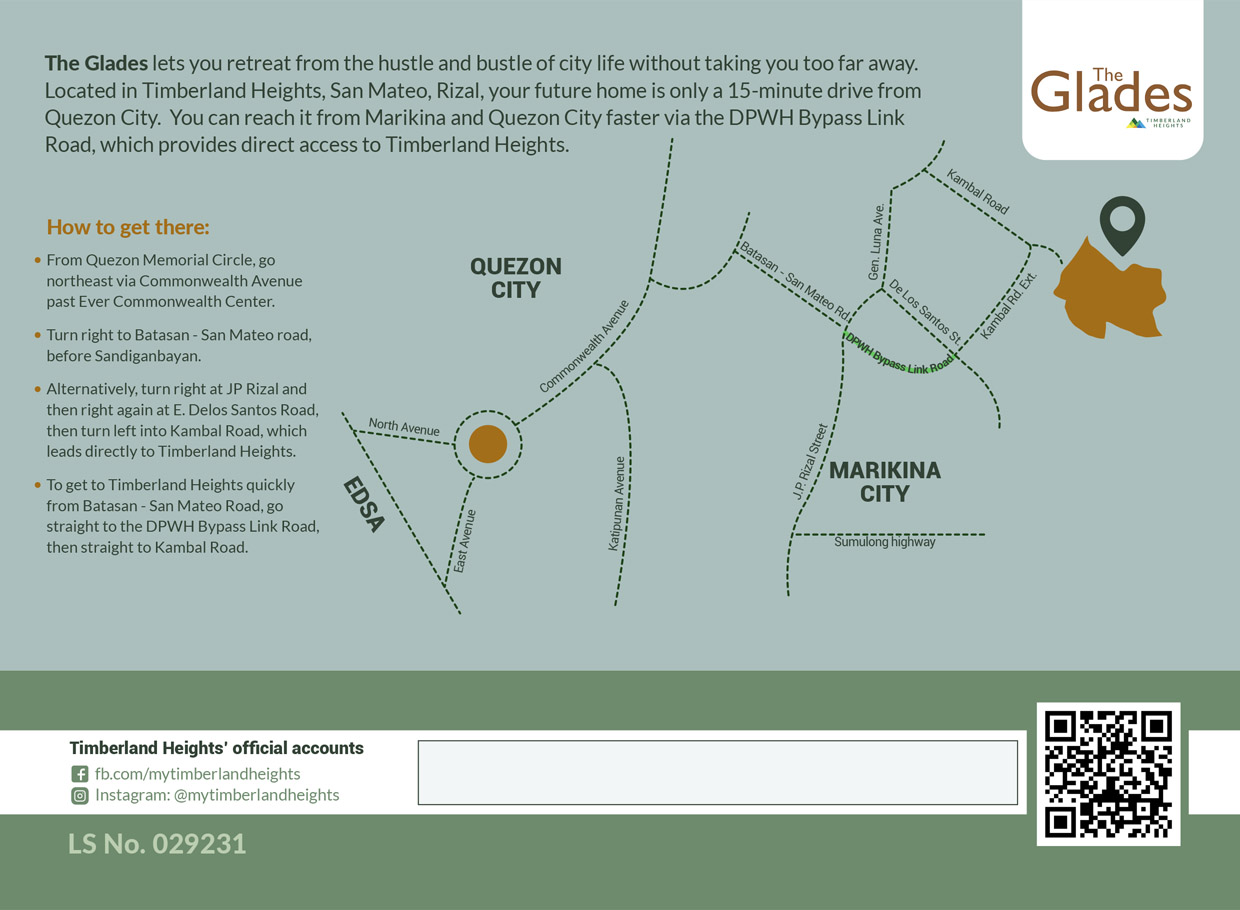 About Us
Prestige by Filinvest complements sophisticated lifestyles with specially-crafted living spaces and leisure concepts. With world-class facilities and luxurious amenities, these master-planned communities are legacies of enduring value, meant to be cherished from one generation to the next.