Be informed of the latest updates at Timberland Heights.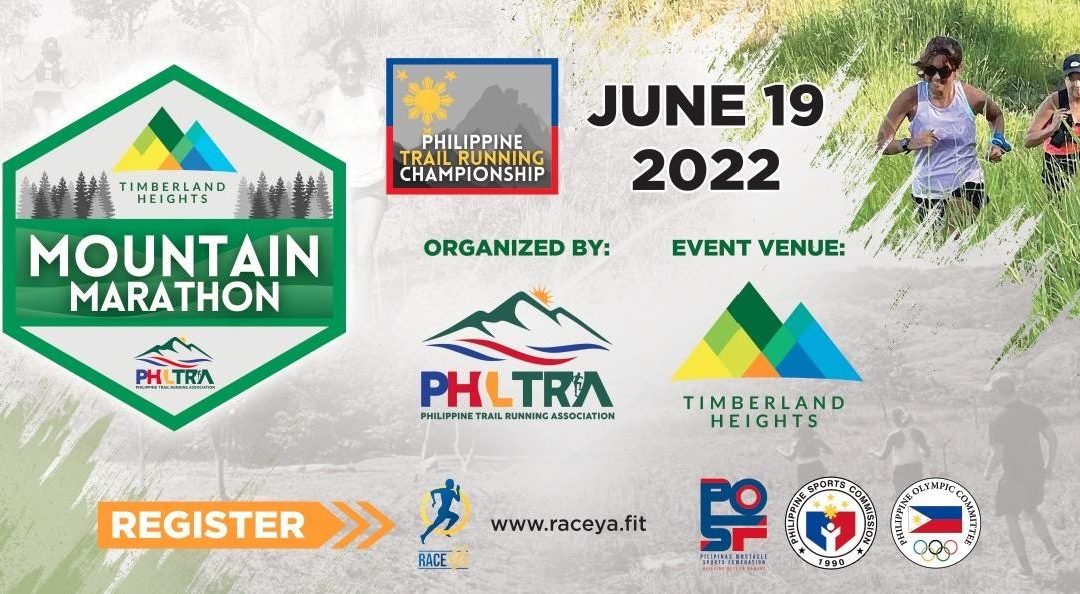 On June 19, 2022, the Timberland Mountain Marathon was successfully held with over 200 participants. This event is the first race in the National Trail Running Championship Series 2022-2023. Watch the video here. Jeffrey Zonio from Montalban, Rizal, and POSF...
read more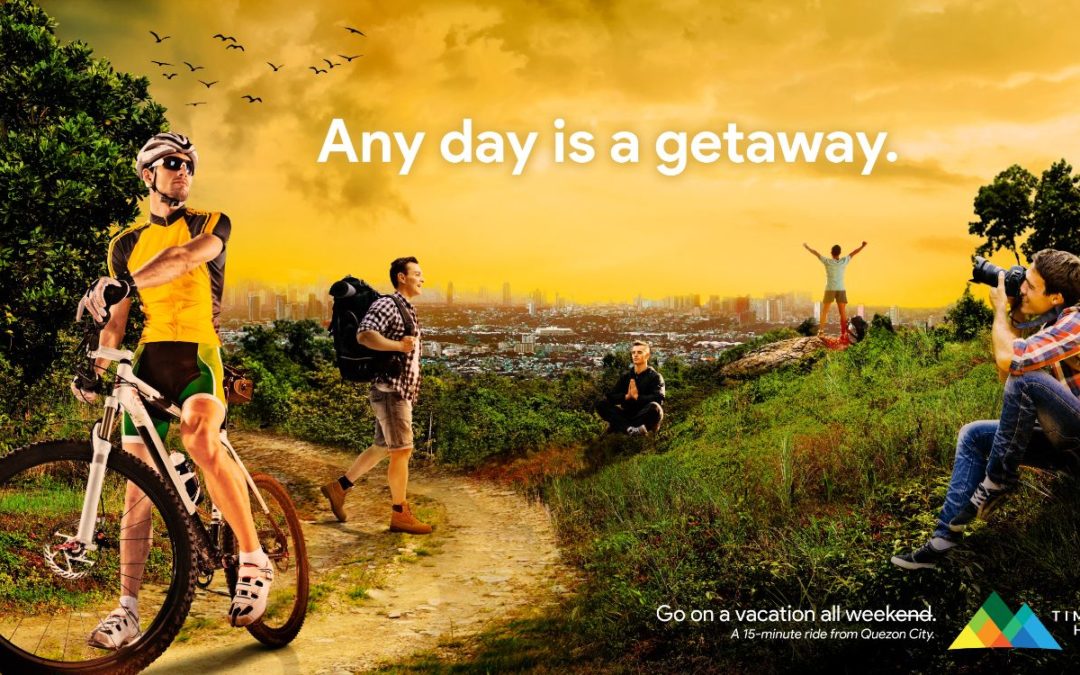 San Mateo, Rizal (CNN Philippines) — Imagine waking up in your home with breathtaking views at every turn — from the calming sights of the Manila Bay and the Bataan Peninsula to the spectacular Mount Arayat. These are what Timberland Heights offers — the comforts of...
read more