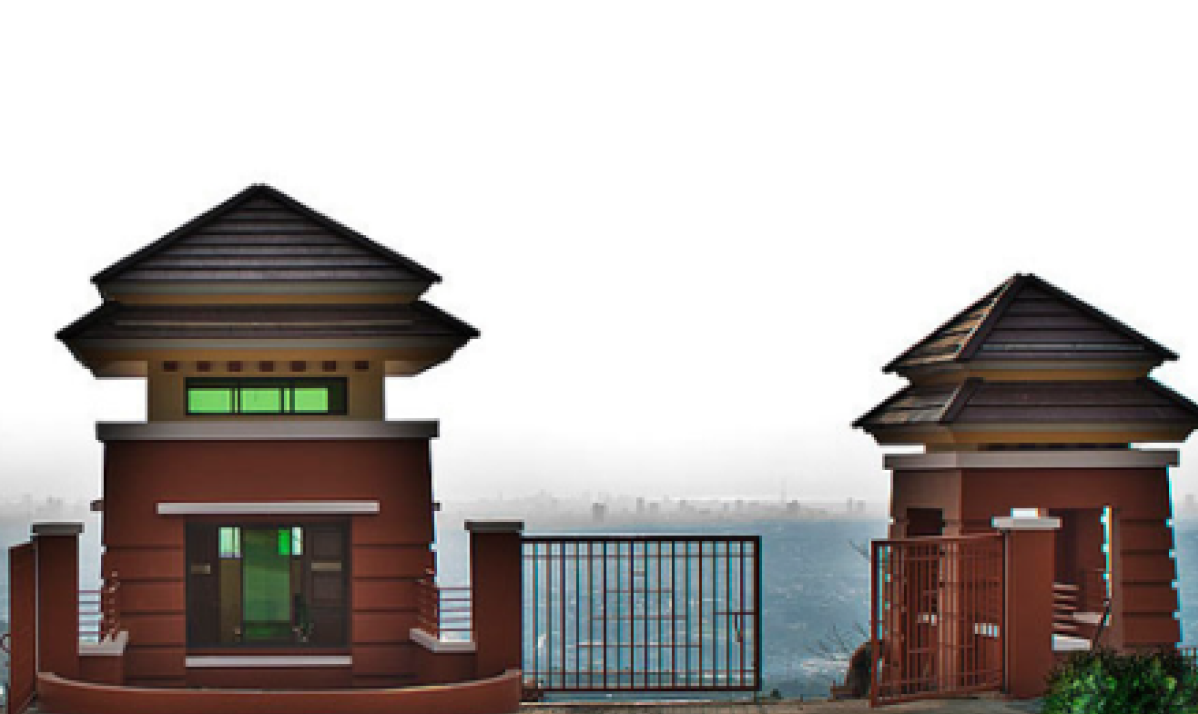 Discover a world of possibilities unfolding everyday.
Designed for everyday living, your home at Banyan Crest is the perfect nature retreat. Only 15 minutes away from Quezon City, Banyan Crest is the fifth subdivision as you enter the township, Timberland Heights. The subdivision feels like a world away as you bask in the cool climate and unpolluted environment, while enjoying the breathtaking mountainscape and the picturesque views of the city.
Banyan Ridge boasts of themed community with a Tropical Asian Architecture flavor to suit different lifestyles. For those who appreciate luxury and freedom, there are the exclusive hideaways of Banyan Crest is the perfect home for you.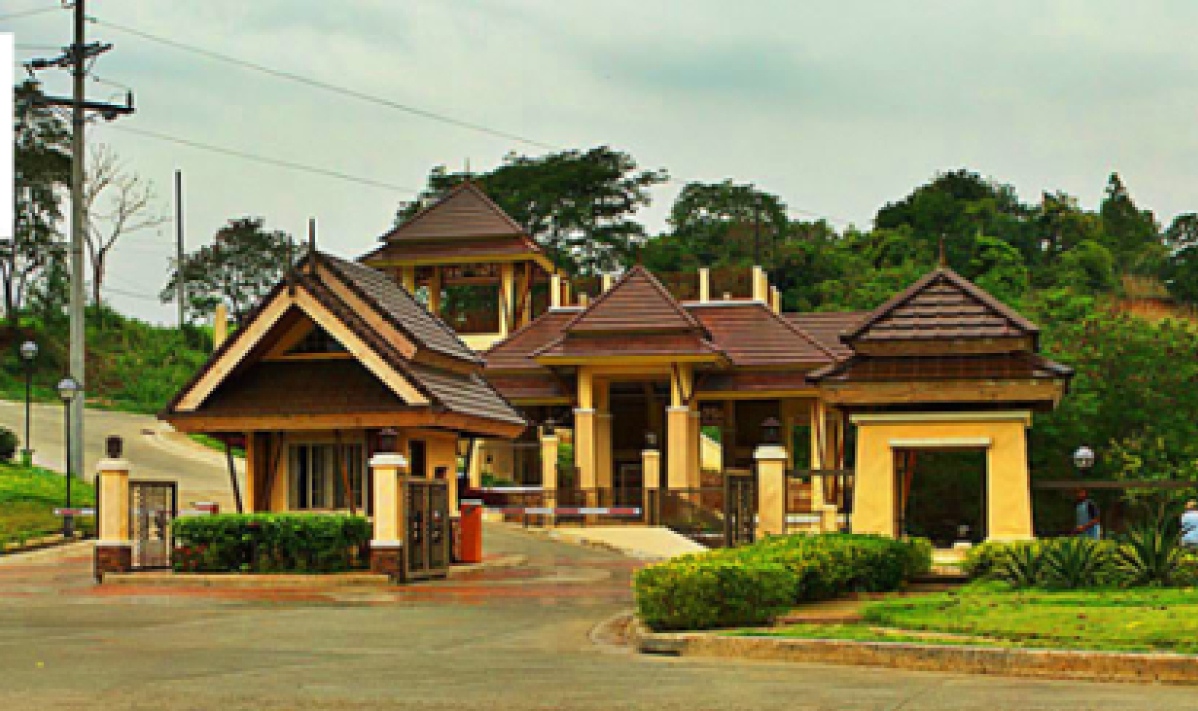 Discover a world of possibilities unfolding everyday.
The first subdivision when you enter the township, Timberland Heights, Banyan Ridge is designed as your home away from the hustle
and bustle. Composed of 118 Residential lots, the subdivision also open spaces that harmonize with its natural terrains, existing trees and vegetation. Banyan Ridge features a Tropical Asian Architecture theme that suits the taste of those with different lifestyles.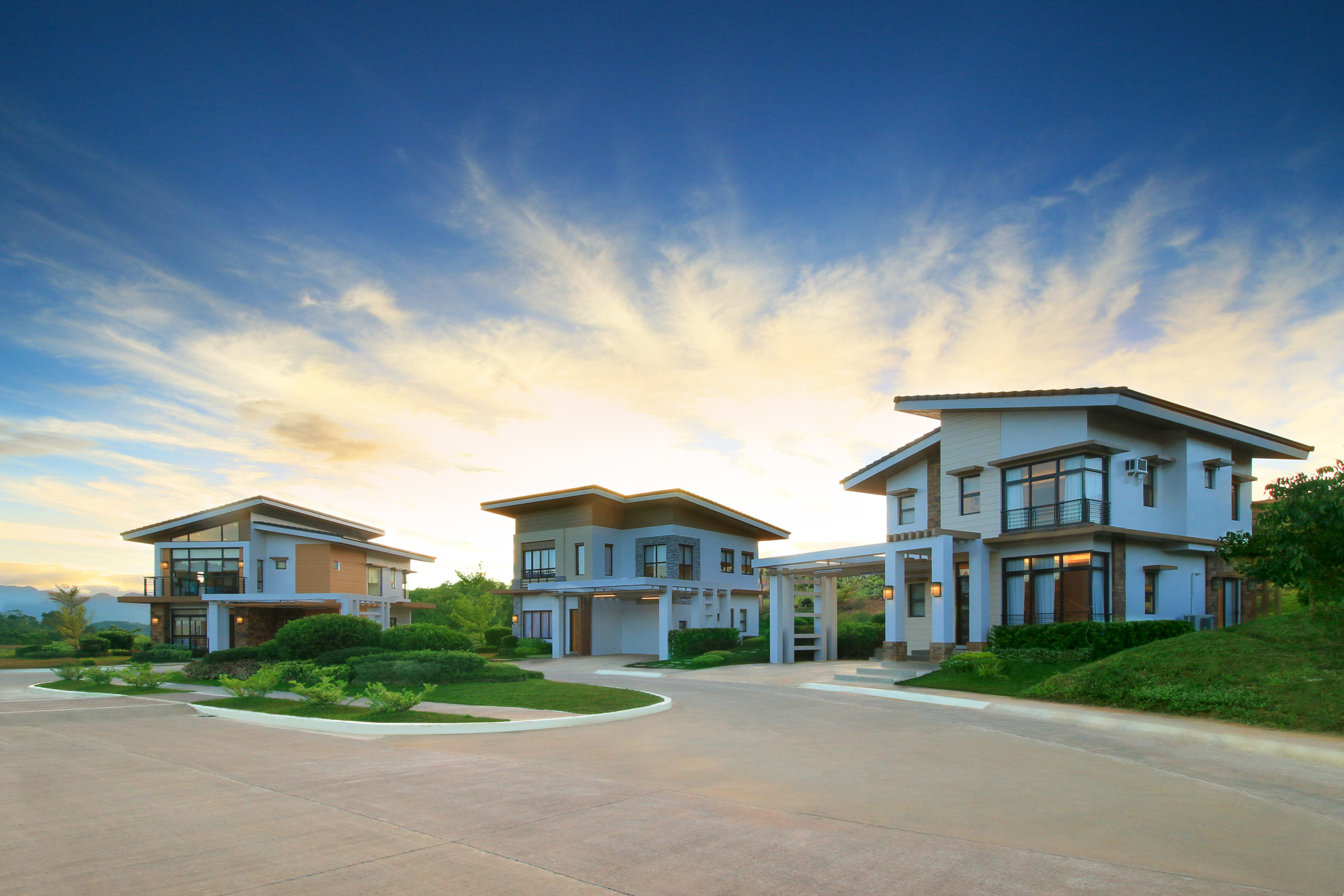 A Residential Community that is surrounded by lush environs and unparalleled views of the mountains.
The Glades offers a total of 287 lots and follows a Modern Country Architectural theme. With its various amenities, such as the Community Pavilion and the Health Trail. The Glades provides space to its residents that offers various eco-related activities and rejuvenating climate full of greens and mountainscape atmosphere.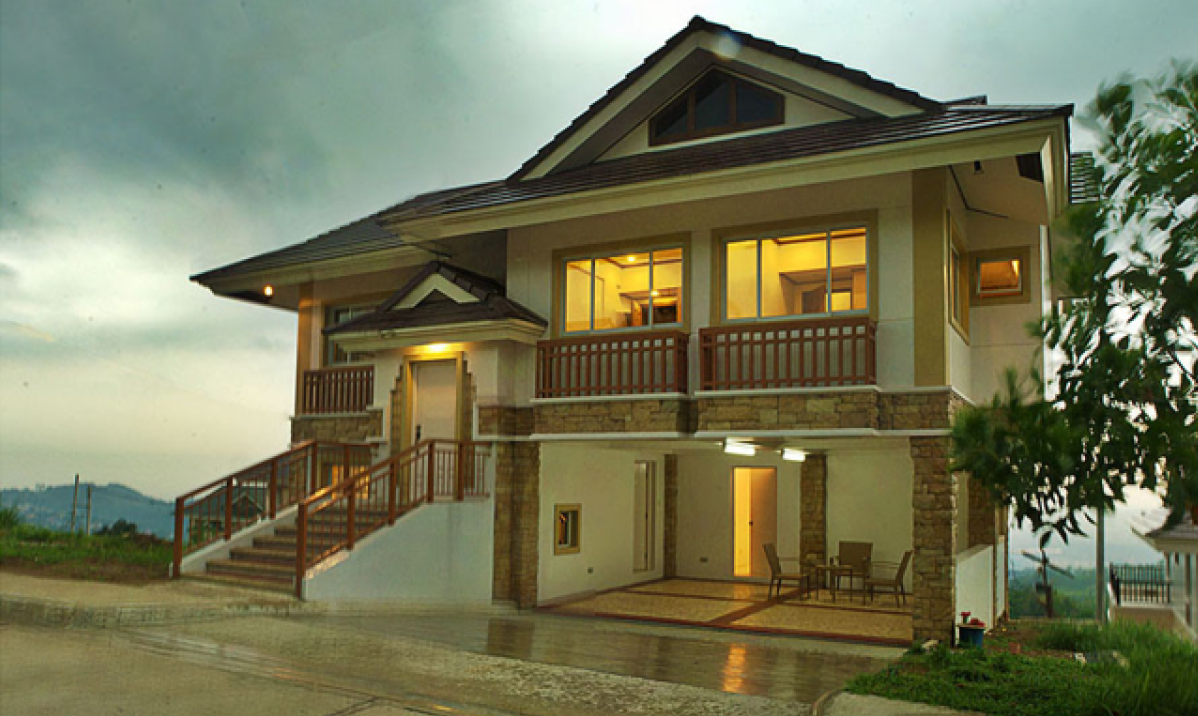 Discover a world of possibilities unfolding everyday.

The Ranch is a 5.7-hectare community located inside Timberland Heights. Nestled on mountains higher than those of Antipolo, it gives you picturesque views of Laguna de Bay and the Sierra Madre Mountains.
Cool, clean air and lush greenery, coupled with Tropical Asian Architecture house designs and other amenities give you the experience of being at the peak of country living at The Ranch. It also offers convenient access to institutions found in the city.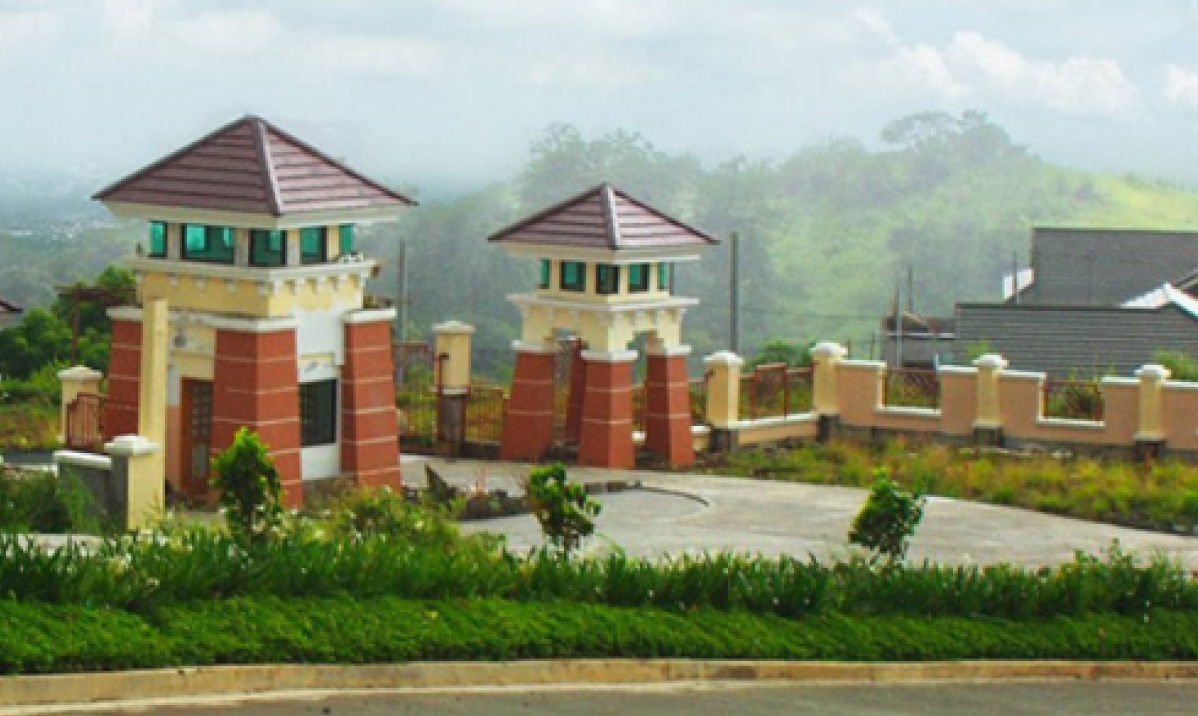 A fresh perspective of health and happiness.
Composed of 2 subdivisions, Mandala Farm Estates and Mandala 2. These subdivisions are designed for hobby farmers who enjoy cultivating their own farm lots. The subdivision features a Tropical Asian-inspired architecture that blends well with the pristine mountain climate. Surely, you will feel favored for choosing Mandala as the first home for your family. It is not just a weekend getaway but a perfect home where you can live comfortably everyday.
Breathe in the rejuvenating freshness of clean mountain air at Mandala Residential Farm Estates. It is a haven where your eyes can wander on all the shades of green that serve as a lush carpet for nature's enchanting beauty. It is a place where soft breeze, natural light, and casual charm are welcome and appreciated.
EXPLORE
Timberland Heights
Dubbed as the Metrot last frontier, Timberland Heights is where extraordinary comes alive in every encounter. This township is a 677-hectare recreational destination with a slew of activities and experiences for a wide spectrum of people and interests.